India's No. #1 Chrome Extension Development Company
We have an expert team for the chrome browser extensions development using the latest technologies for the implementation of the enormous ideas of your exact business module.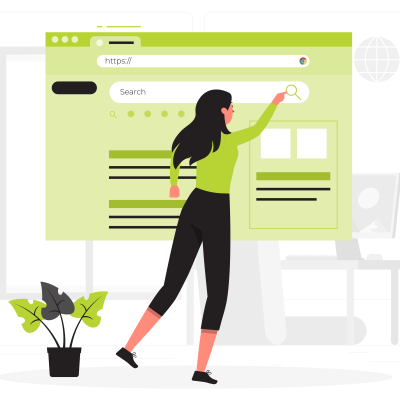 We provide a broad range of digital transformation solutions for a wide range of industries ranging from education to lifestyles.
We leverage our large knowledge base and expertise to deliver solutions and services that meet customers' requirements, business, and budget expectations.

Linus
It was nice to work with this agency. They are always answering and giving their best to communicate fast and clearly. We recommend this agency and will probably work with it in the future to support us in the long term.

Chukwuemeka Okpala
It is really admirable to see you go beyond what is needed. And provide the best conditions to work smoothly. Specially Manish & the whole Ramlogics Team you are great at finding a solution. WE REALLY DO APPRECIATE YOUR TEAM for making Blockchain Projects easy to handle!!! Thank you

Mari Rodriguez
Great team to work with. They were very committed to the job, we worked together to create an excellent website with all needed features! I recommend this client and will continue to work with them!

Jessica
This time is very dedicated to work and complete your project on time. They will do anything to help you complete your project with good quality work. They are very easy to communicate with
You Can Also Contact Us Here