India's No. #1Crypto Exchange Development Company
We help startups and enterprises leverage the decentralized network, built solutions on blockchain, and introduce a new level of transparency, efficiency, and automation into business processes.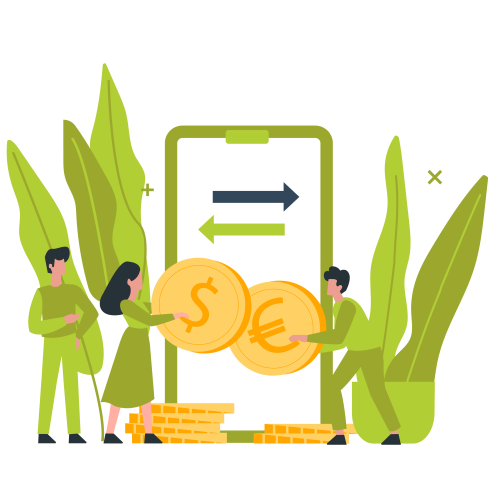 We provide a broad range of digital transformation solutions for a wide range of industries ranging from education to lifestyles.
Featured as Top Blockchain Development Company